Seedling: Shishito Peppers
Regular price
Sale price
$6.00 CAD
Unit price
per
Sale
Sold out
Shishito peppers are a popular Japanese variety of pepper that is prized for its mild and slightly sweet flavor with a hint of smokiness. These peppers are perfect for cooking, grilling, or eating fresh, making them a versatile addition to any kitchen.
The Shishito Pepper Seedling is easy to care for and can thrive in a variety of growing conditions. They prefer full sun but can also tolerate partial shade. The plants are compact and can be grown in pots or directly in the ground. With proper care, the Shishito Pepper Seedling will produce an abundant harvest of flavourful peppers.
Share
View full details
FAQ
When and where do I pick up my seedling order?
Do you offer delivery?

Yes, we offer free delivery for orders over $99 in the city of Ottawa, Carleton Place and Perth.
When can I plant my seedlings out?

Frost hardy veggies like bok choy, gai lan, shungiku, lettuce, cilantro etc can be planted as soon as you receive your seedlings in May. In fact they thrive in cooler temperature.

Frost sensitive veggies like tomatoes, peppers, cucumbers do like the cold. Monitor the weather forecast and plant them out when night temperature is consistently above 10 degrees. This generally happens in late May in the Ottawa area. If you're growing in containers, you can transplant the seedlings into the containers and move the containers indoors on cold nights. 
How close do I plant the seedlings?

For tomatoes, peppers and cucumbers, give them 12 - 24 inches of space in between. Leafy greens are generally planted about 6 inches apart. Aromatics like cilantro and green onions can be planted 1-2 inches apart. 
Do I need to harden off the seedlings?

No, they are already hardened off.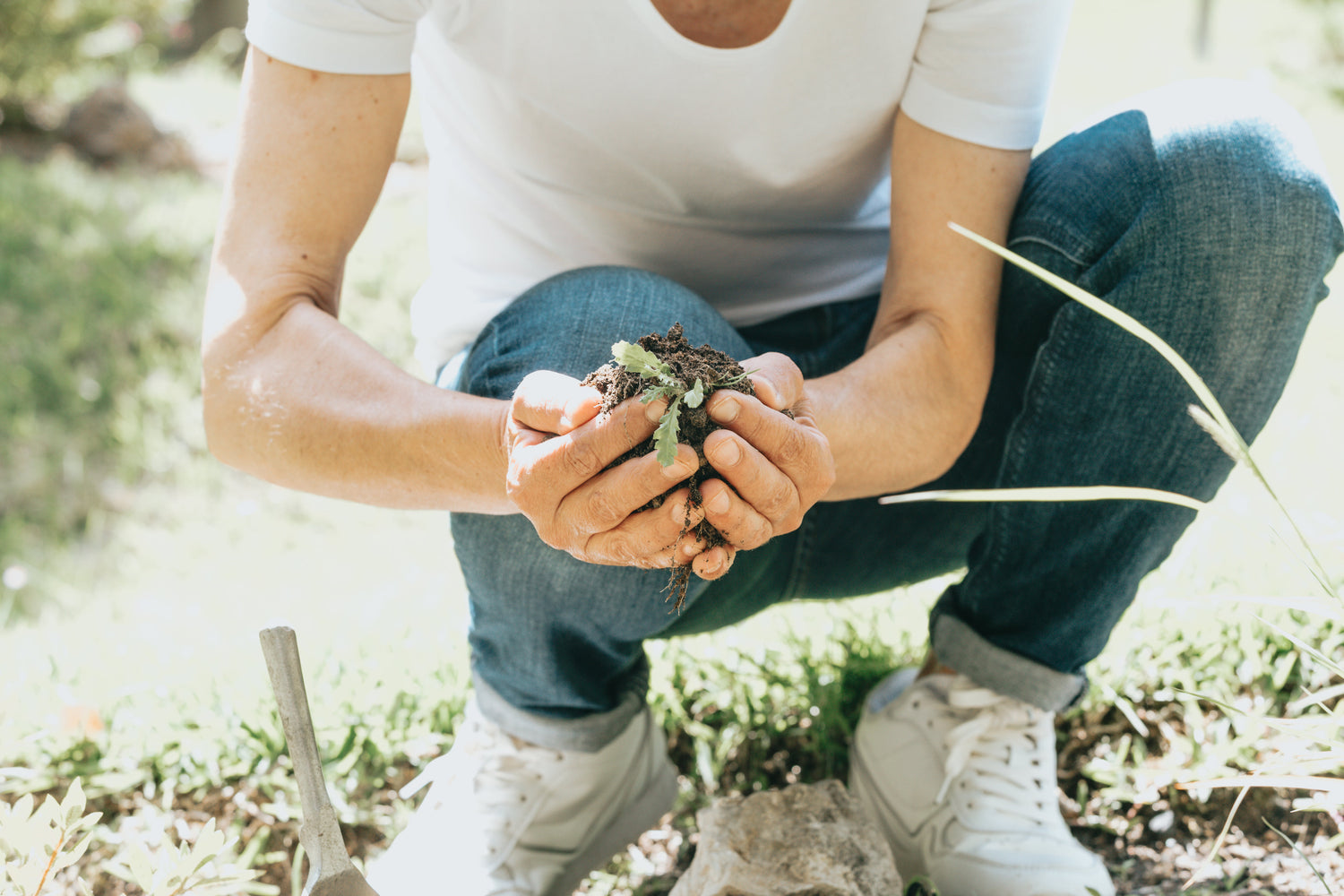 Give Your Plants a Headstart with Biochar
The ultimate organic carbon soil amendment that permanpermanently improves soil health
Learn more